OUR SPECIALIZATION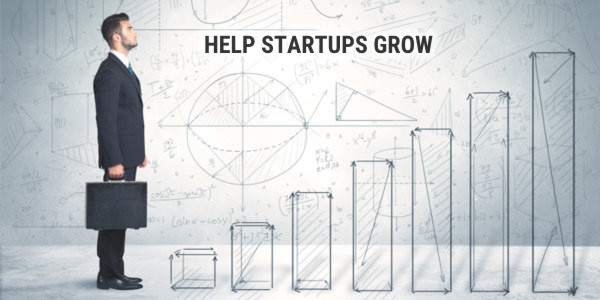 Startups
Helping transfer innovation businesses into North America
We help foreign startups bring their projects to the stage of practical implementation and introduce them to the North American market. We assess the project and its prospects; prepare recommendations on how to adapt the project to the conditions and requirements of the North American markets; create the required business-structure; help find investors and partners, and integrate into the local business environment. We also provide administrative and legal support.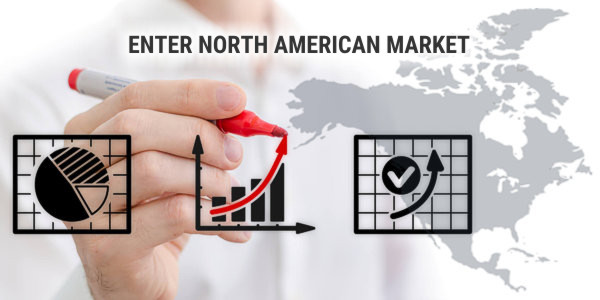 Market Entry
Helping foreign companies succeed in North America
We help overseas companies enter the markets of the USA and Canada. We assess the prospects and develop a strategy of doing business in North America depending on your company's objectives and goals. We assist with buying or investing in local businesses, and prepare an improvement strategy in order to increase profitability. We perform marketing research and conduct advertising campaigns, as well as provide support with all associated issues.
WHAT WE OFFER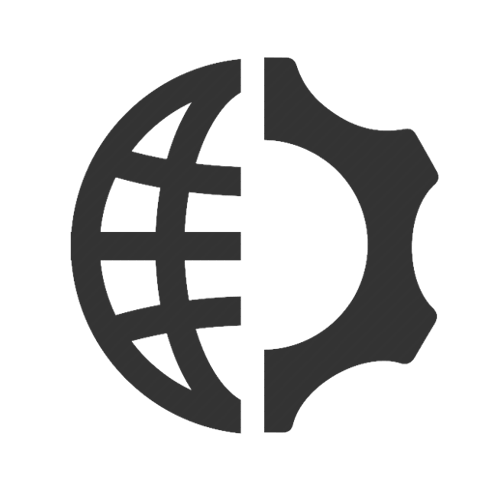 Business Development
We help foreign companies and startups prepare a working business model, perform market research, conduct advertising campaigns and design a business development strategy.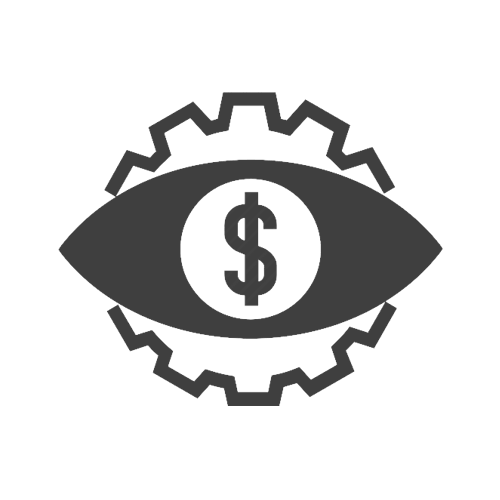 Financing
We help attract investors and negotiate terms and conditions of financing, taking care of legal aspects of cooperation, explore possibilities for obtaining incentives and grants from the third parties.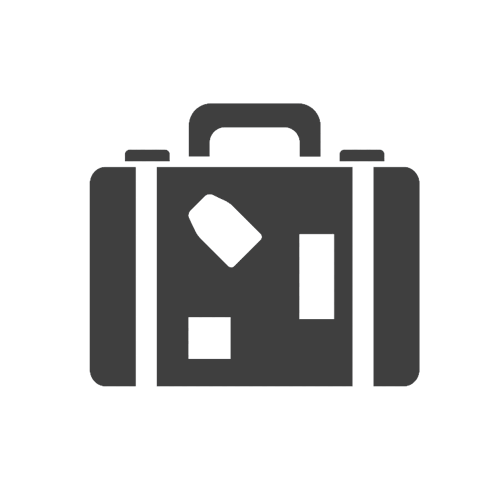 Business Immigration
For the purpose of obtaining residency in Canada and the USA we help select immigration programs and employ an immigration lawyer. We assist with fulfilling the requirements of such programs.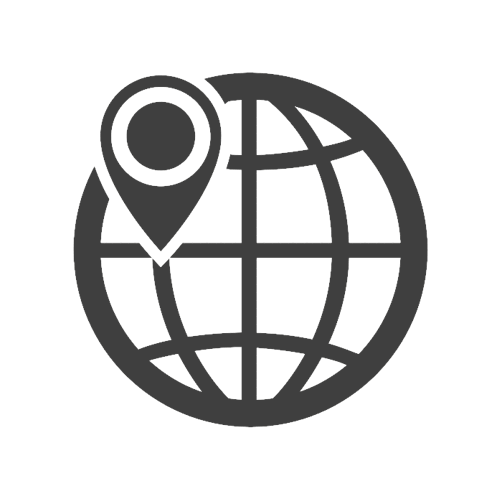 Expansion
We help with business registration in Canada and the USA, opening offices and building a business infrastructure required for operating in the local markets.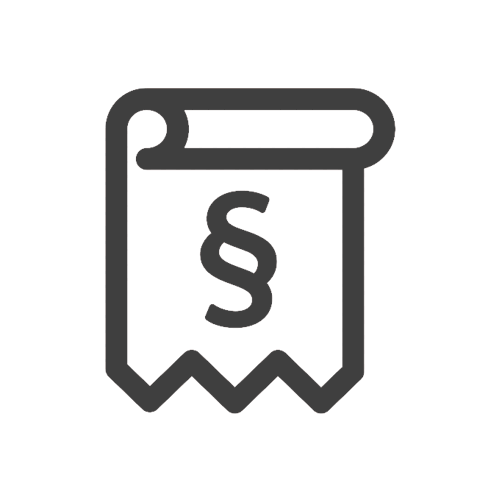 Legal Support
We assist with identifying potential legal issues and needs in regards to operating business in North America, including intellectual property, patents, permits, etc.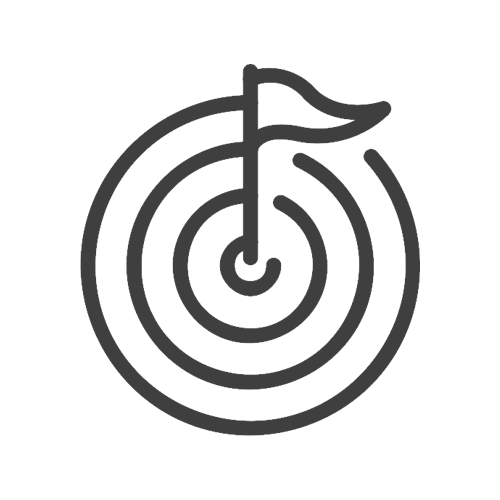 Acquisition
We search and select ready-to-buy businesses in the USA and Canada. We specialize mostly in the businesses based on the use of commercial properies.
Helping with development of innovation projects:
Searching for investors; finding companies interested in acquiring your startup; helping obtain grants.
Helping with forming a partner network for collaborative work on the project and for monetization of the final results.
Providing assistance with IP issues, including preparation of patents and protecting you from the infringement of the IP ownership rights claims.
Assisting with obtaining work permits and residency in Canada and the USA in order to develop the project.
Assisting with investment projects
Selecting businesses and commercial properties in the USA and Canada for acquisition and investment, specifically in the hospitality and agroprocessing industries.
Preparing a strategy for improvement and expansion of the acquired businesses and properties, including a detailed business plan.
Conducting advertising and marketing campaigns as a part of the improvement and expansion strategy.
Assisting with obtaining a resident status in Canada and the USA through available immigration programs.