INVESTMENT PROJECTS
We help attract investors to buy or expand your business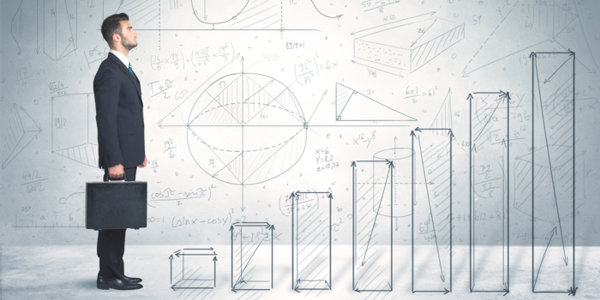 One of our specializations is preparing investment projects for business owners, and assist them with their implementation.

We work mostly with Real Estate Based (REB) Businesses, such as resorts, small hotels, hobby farms, wineries and recreational properties.

Our task is develop projects that would significantly increase profitability of such businesses, making them more attractive to potential investors. We also help find such investors and buyers by applying the innovative Shared Ownership Investment (SOI) approach.
If you plan to sell your business or if you are looking for extra funds for expanding it, first you need to make it look appealing to potential buyers and/or investors. The most effective way of achieving that would be preparing a plan showing how your business can be improved or restructured in order to significantly increase its profitability.

The key point in preparation of such a plan is applying an unconventional approach that will make you stand out, and allow you to occupy a new niche in the market. Another important consideration is that the process of implementing this plan should not take much time.

Our services for the owners include assessing the prospects of an existing business and/or commercial real estate, and develop proposals on how to improve it and increase its profitability. We prepare a detailed plan for implementation of these proposals, with outlining the required works. We also help prepare financial analysis in a simple and convenient for potential investors form.

In addition to preparing investment projects, we provide services in searching for potential buyers and investors, as well as organizing everything required for the sale-purchase transaction. In order to attract investors, we apply the innovative Shared Ownership Investment (SOI) approach.