BUSINESS DEVELOPMENT
We help clients expand their business operation and increase profit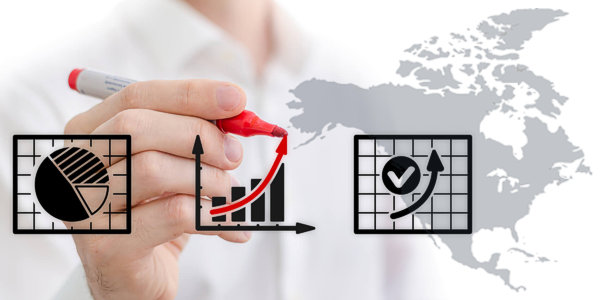 One of our specializations is helping businesses expand their activities by opening companies in new locations with transferring their know-how to these companies.

We offer this model to our clients, called Shared Responsibility Partnership (SPR), because even though it looks similar to franchise, it is much simpler, and does not require compliance with regulatory acts.

Applying the SPR business model allows business owners expand with minimal money and time expense.
If you are looking for the ways to increase your income through improving and expanding your business, we can offer our help, primarily by attracting new partners for creating joint ventures, as well as by helping you enter new markets. Basically, we offer expand your business by the way similar to franchises, but without the difficulties that are associated with them.

The use of the Shared Responsibility Partnership (SPR) model benefits both the business owners and the investors who want to participate in it as a partner. Therefore, it provides an opportunity for expansion to new markets without high costs.

For those who are planning a new business and have not decided what they want to do, we help with selection of the more suitable options. We can also offer a solid business plan for organizing a retreat and/or organizing a fitness studio, which we have developed based on our anti-aging system XITONIA.

Our services include preparation of the required know-how transfer protocols; develop requirements for the newly created clone-businesses; define the terms for partnership agreements; and work out the mechanism for controlling adherence to these terms by all participants.

We also prepare advertising materials, conduct advertising campaigns for attracting investors and partners, help with organizing partnership agreements, as well as assist clients with the process of transfer the know-how.

All preliminary consultations are free. So let's talk!